Good Design And Bad Design
Posted on
with tags:
design
Apple had an event three days ago announcing several new products. One announcement catches my attention. They are replacing old style Apple TV remote. It gets my attention because I bought an Apple TV a few years ago and it came with the remote. The remote is just a bad design. It looks fancy but it lacks accuracy for controlling anything on TV.
This makes me think I should write something down regarding good and bad designs. It is just my personal opinion and the post records some of my thoughts as time goes by.
Good Design
Screen Capture Menu in Android
OS

9

In Android OS 9, you press and hold the power button to bring up a menu. It has three options, and one of them is Screenshot.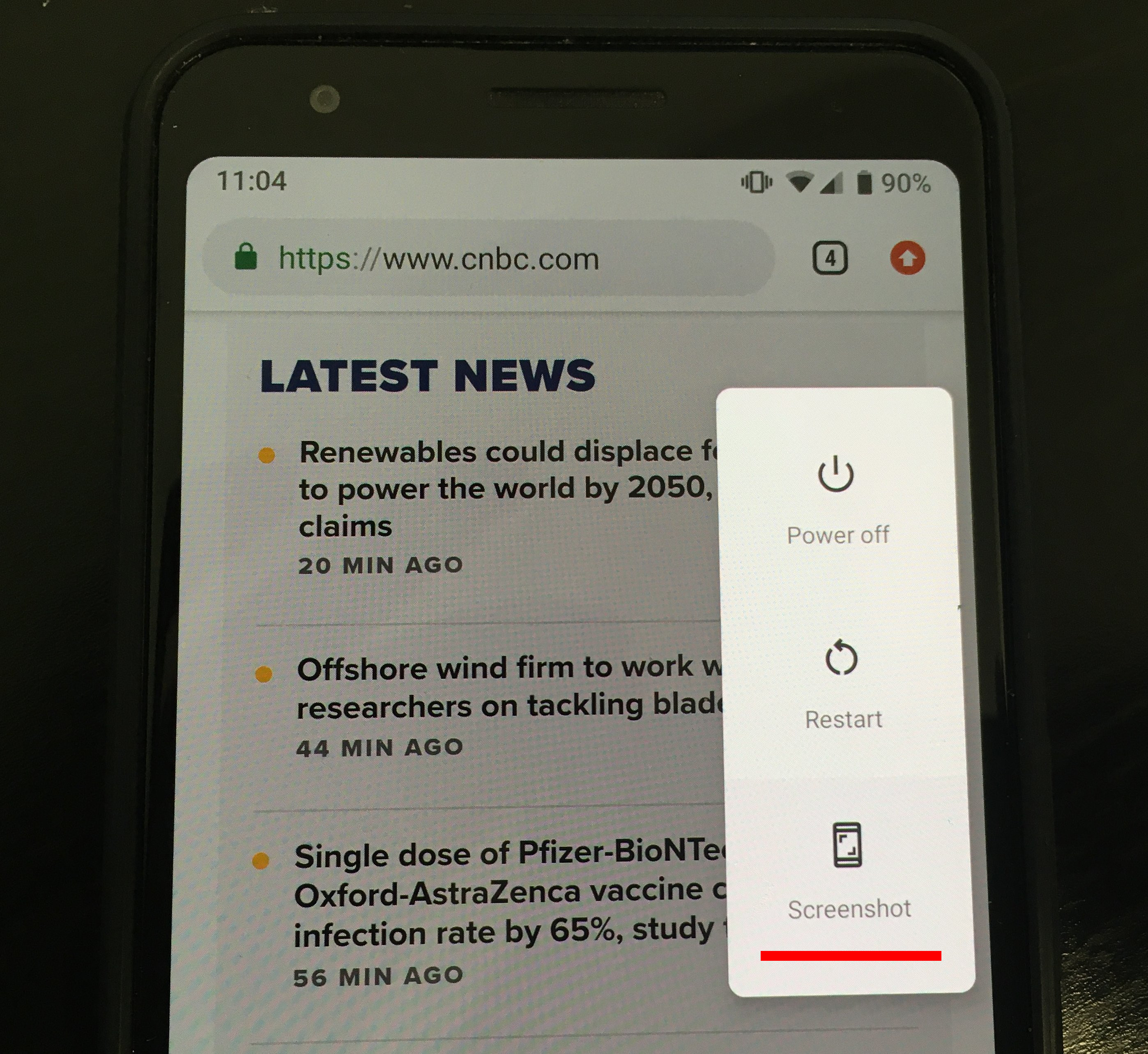 However, it changed in later Android versions. You need to press two keys together to capture a screen in some version. It is not difficult, but the design is not as good as this one.